About Us
Products
Product Categories
Brands
Technical Information
Links
Stock Clearance
Contact Us
Sitemap

The OJOP brand is well known in the industrial community for its range of quality catches & strikers and is synonymous with high standards of reliability and usability.
OJOP components feature quick mounting and dismantling of various elements and the strength and function of OJOP catches & strikers are designed to meet the most stringent demands of permanent installation.
These ranges of catches are highly durable and shock resistant, making them ideal for use in rugged environments.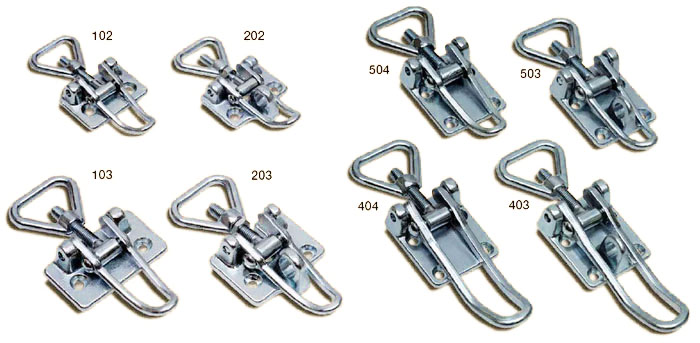 This range of catches are strong and functional. They are also the most popular catches in the OJOP range.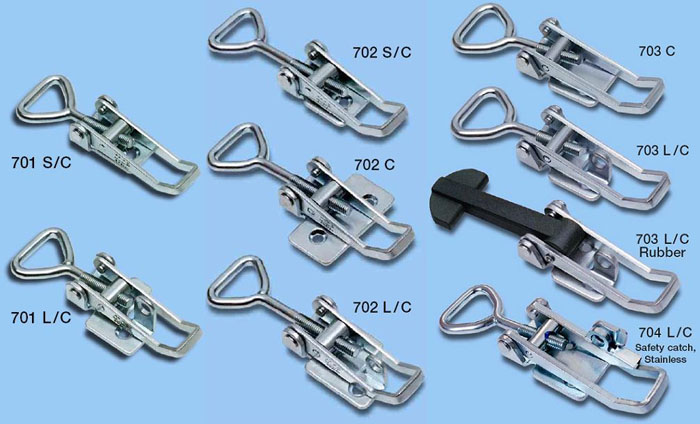 These are one hand operated, space saving, fully closed designs.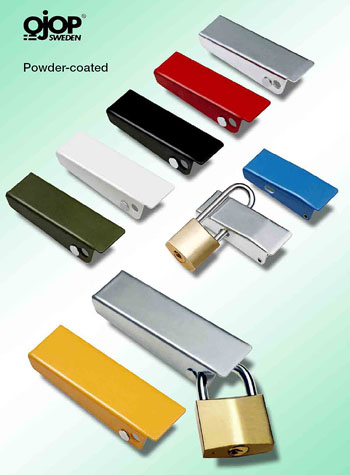 The Quick Power 2000 Snap-On Battery Connectors are heavy-duty products equivalent to those designed for permanent connection.
These connectors serve as safe, reliable master switches and are also designed to accommodate jump leads when connected to the battery.
The battery can be easily disconnected and moved to another car, leisure vehicle, boat, etc or can be taken indoors in cold weather

Unlike traditional terminals, no tools needed are needed when connecting or disconnecting the Quick Power 2000

With the Quick Power 2000, the battery can be disconnected in a few seconds, thus preventing discharging. The plastic covers eliminate the risk of electrical shock entirely

Made of corrosion-resistant materials

Quick Power 2000 Connectors makes installation of batteries in tight spaces easier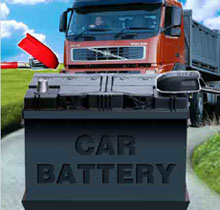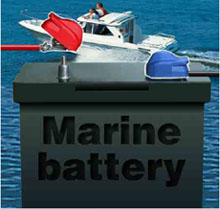 Automotive : cars, trucks, boats, caravans, motor homes, recreational vehicles, construction equipment, laboratories, solar cells, road work illumination, emergency lighting
Marine : boats, motor homes, solar cells, recreational vehicles, provided that they use the bolt-wing-nut battery type. The marine connector also fits the traditional batteries


Material:
Stainless steel 316, polypropylene, tin-plated 12 microns copper-zinc alloy
Net weight:
170 grams,6.0 oz per pair
Batteries:
Fit all SAE and DIN marine & car batteries, deep-cycle batteries
Resistance:
Approx. 0.12 �O at 10 A. Maximum 800 amp.
Cable cross-section approx. 35 mm2, bolted connector.
American wire gauge no. 1�2.